Made for Our Community
All Eastern Klickitat Conservation District (EKCD) services are non-regulatory and designed to meet local needs. We work with you at your request and as a partner.
We're here to serve local landowners. Contact us with any natural resource concern or need — even if it doesn't seem to fit within one of the service options below — and we will work with you to find a solution.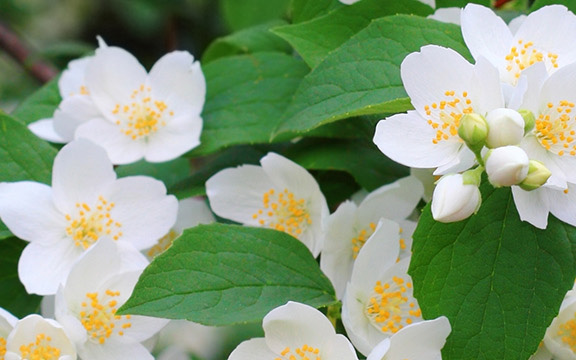 Annual Plant Sale
Buy native plants to enhance your landscape.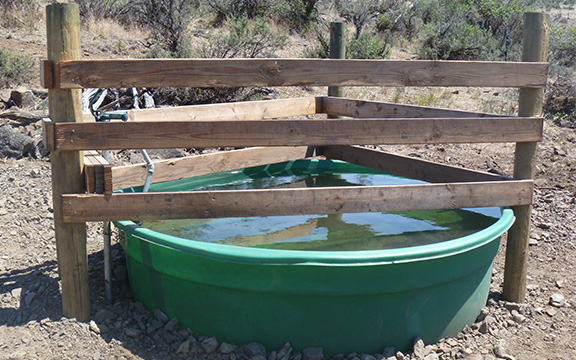 Grants & Funding
Making conservation more affordable for all.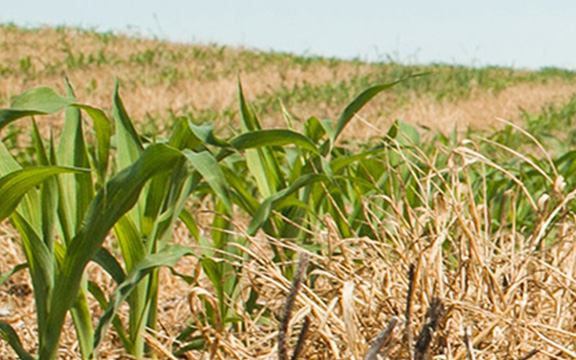 No-Till Drill Rental
Enjoy the benefits of conservation tillage.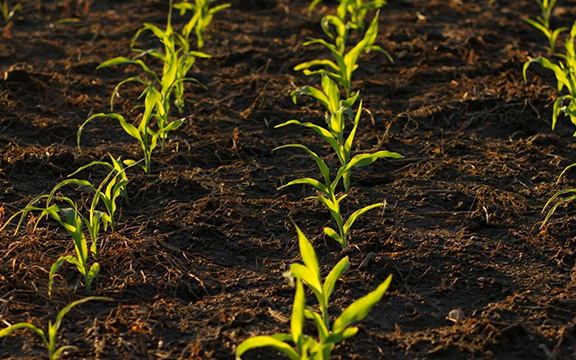 Soil Health Workshops
Build healthy soil on your farm.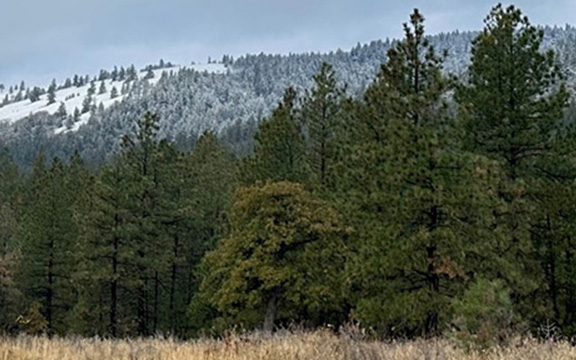 Wildfire Preparedness & Forest Health
How prepared are you for wildfire?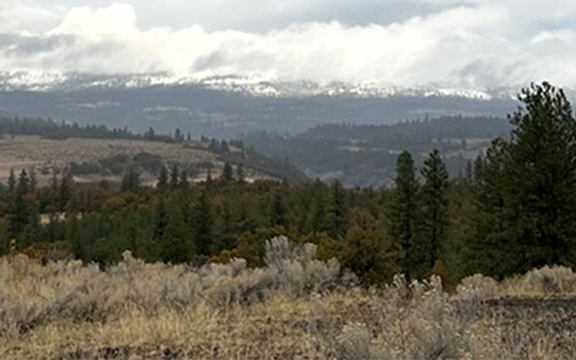 Working Lands & Public Access
We're conserving forest and rangeland for the future.